Bozeman & Belgrade – A Development Update
Posted by Nathan Hart on Tuesday, February 21, 2023 at 7:00 AM
By Nathan Hart / February 21, 2023
Comment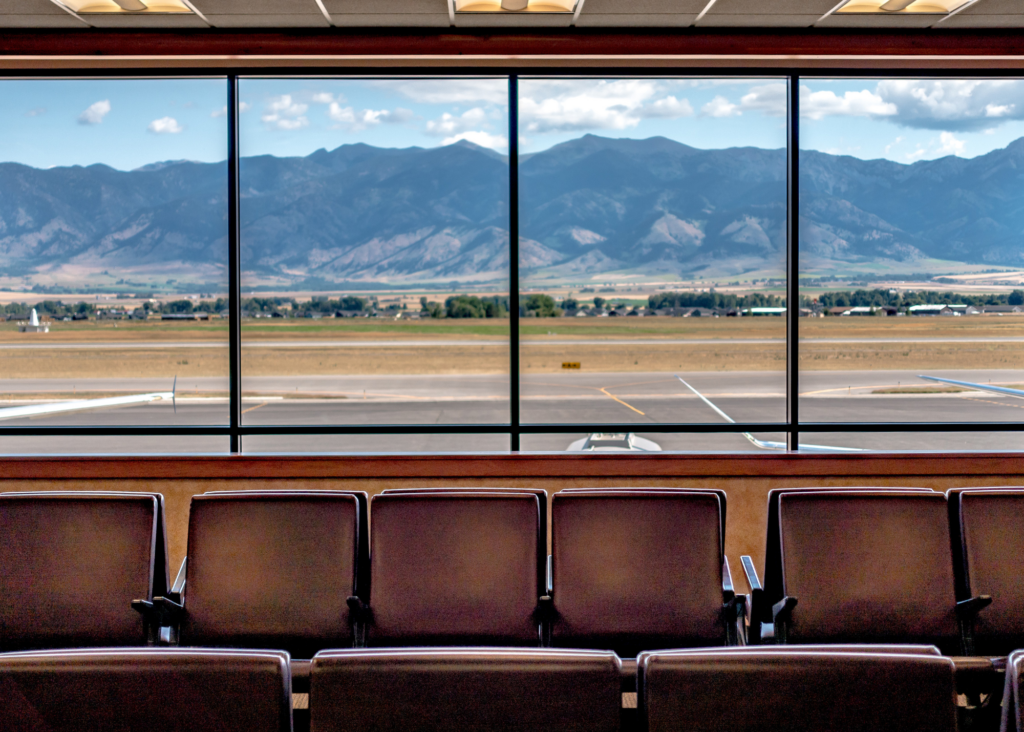 Development in the Gallatin Valley continues to be robust. Here's a quick snapshot of current projects planned or underway.
Within the City of Bozeman, numerous residential subdivisions are under review or approved, with construction currently underway or commencing in the spring, such as Northwest Crossing, Blackwood Groves, Allison Subdivision, Six Range, Gallatin Crossing and North Central – to name just a few. Many of these developments offer a mixed-use component with storefronts to bring commercial and retail services closer in proximity to neighborhoods.
North Central is the biggest development project to date in downtown Bozeman, comprised of four city blocks on five acres. The development is located just north of Main Street between Grand and Tracy Avenue. When completed, the North Central neighborhood will encompass 10 buildings, residences both for sale and for rent, office space, restaurants and retail, a number of courtyards, and pedestrian streets. 
Bozeman welcomes Billings Clinic which recently expanded into our community, increasing availability of quality healthcare for our quickly growing population.
Keep an eye on Nelson Meadows, a new master planned commercial subdivision in the City of Bozeman. Located off Frontage Road, this commercial business park zoned M-1 is comprised of 27-lot commercial lots with I-90 frontage. This project is serviced by city utilities, offering ease of both infrastructure and ease of accessibility from both Bozeman and Belgrade.
WEST POST is a new development located south of Bozeman-Yellowstone Airport, adjacent to the I-90 / Airway interchange at Alaska Road South. At over 250 acres, it will be the largest mixed-use development to date in the Gallatin Valley.  This master-planned community will provide retail, commercial and high-density residential services to support the needs of the rapidly expanding Bozeman-Belgrade population. Construction is scheduled to begin in June.
The City of Belgrade has rolled out a downtown design plan to upgrade city infrastructure including safer sidewalk connections and crosswalks, improved traffic lanes and controls and increased parking. A major component of this plan is the new train underpass to ease overall Belgrade traffic congestion.
The breath of development activity speaks to the continued demand for commercial, mixed-use and residential growth in our market. Investors can keep an eye out for opportunity in the next five years, as projects continue to both emerge and mature.