Record-breaking Research at MSU in 2017
Posted by Nathan Hart on Thursday, January 18, 2018 at 12:53:50 PM
By Nathan Hart / January 18, 2018
Comment
Montana State University, the largest in the state with a whopping 16,440 students enrolled last fall, has set a record of $130.8 million in contract expenditures and research for the fiscal year that ended in June 2017. This impressive number is up $12 million from last year.
Researchers from the university pursued grant funding in the fiscal year 2017 more heavily than they have in the past. Here are the stats:
Fiscal Year 2017
Grant applications: 1,729 (>100 from fiscal year 2016)
New grant awards: 562
Total worth: $75.5 million (>8% more than fiscal year 2016)
What Does It Take to Get a Grant?
The commitment to academic research at MSU is apparent by the number of submitted proposals, especially because the entire process is anything but easy. It all begins with an idea, and from there a cycle of writing, budget development and research question generation follows.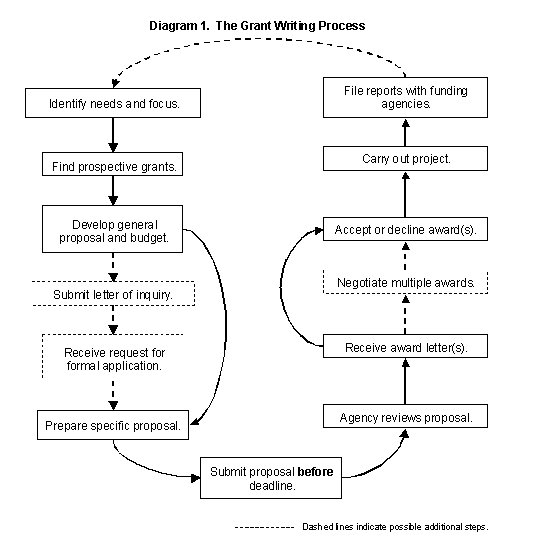 ​​​
Both students and scientists that received these grants study in fields that include biochemistry, health, physics and the environment. The College of Letters and Science was credited $22.2 million, the College of Agriculture was credited $19.4 million and the College of Engineering received $17 million. The remainder was divided amongst a wide variety of projects, some of which included research on sustainable biofuels, health disparities in tribal communities and immunology and infectious diseases.
Although Fall 2017 enrollment numbers will be unavailable for several more weeks, it's safe to say that the university is expecting to break last year's record. With MSU continually breaking its record for enrolled students, it isn't outlandish to predict that with more students comes more opportunity for larger grant award numbers in years to come.