Remodeled Homes in Demand as Costs Leap
Posted by Erica Hart on Tuesday, October 4, 2022 at 9:28:33 AM
By Erica Hart / October 4, 2022
Comment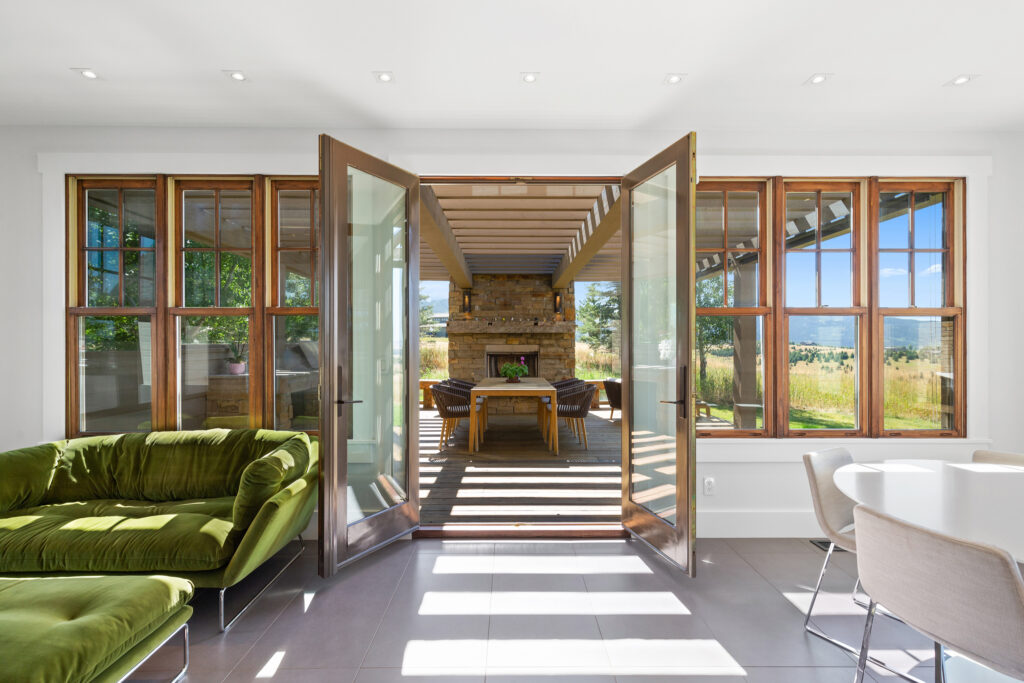 Newly-remodeled homes are increasing in demand as buyers realize the spiraling construction and labor costs, together with supply chain disruptions, have made the purchase of a fixer-upper a riskier business.
In turn, this is placing a premium on homes that have been remodeled within the past two years.
It doesn't matter whether you've added an extension, ripped and replaced your bathroom or kitchen, or even put on a second story. You're going to attract a motivated pool of buyers.
There's always been a strong buyer segment in America who want a larger home but are only interested in rundown properties that can be purchased at a discount.
Now, these folks can only see a world of remodeling pain – cost and time blow-outs because of inflation, construction firms under pressure to stay within quoted costs, and the difficulty in finding skilled labor in a timely manner.
Of course, this presents a great opportunity for owners who invested in remodeling projects previously.
Below, I've listed a few observations that you might wish to consider if you're considering selling.
Strong market
The US property market is powering ahead with 20% plus annual growth rates. That's the national average, so you'll find pockets of over and under-performance across the market. But as we all know, property values have skyrocketed. While we have seen a pull back with interest rates rising, there are opportunities for current owners to benefit.
Jobs confidence
The Fed has recently increased its cash rate, with more to come, and we're seeing retail mortgage rates rise. Yet, confidence in property remains strong. Why? In part, it's because unemployment is low and buyers are confident in their job security.
Downsize time
If you've been thinking the family home is too large now the kids have left, it's a great time to consider downsizing. The potential of making a profit on your property could really boost your retirement lifestyle. The right remodel projects in anticipation of a sale will enhance your value.
Don't sell without a plan
For your own security, don't sell and then work out what to do. Consult an agent who knows the market and understands how to maximize value. We have a passion for guiding clients through the improvements that will maximize a future sale. This passion extends beyond just listing and marketing homes for sale.  With many contacts and smart solutions, you will be positioning yourself to not only have more enjoyment while you stay in your home but getting the highest price when you do sell.